America, America… the greatest country in the world. Right? Sure, it's an arguable topic. The economy has been down but seems to be digging itself out of a hole, sports continue to express their universal dominance, and our patriotism has never been doubted. One topic that continues to irk me, however, is the obesity of our citizens. It is definitely a popular topic and fast food is absolutely a popular choice in consumerism.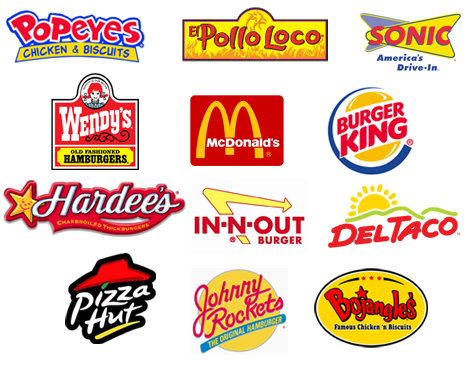 Allow me to cut straight to the chase. I understand fast food tastes good on the way down. It's cheap, convenient and the service is very fast – to state the obvious. However, it is becoming more of an issue than ever. The prices of gas continually remain steep, the value of the U.S. dollar becomes has become less over time and the overall cost of living is much more expensive than it was 50 years ago. One thing I have noticed are the advertisements for fast food at an unbelievably inexpensive price. You can get full meals at almost any fast food joint for less than five bucks – and at some places for less than four dollars. Tough to pass up, especially when you might be craving a burger with fries.
The concept here is avoiding the temptation. What do you order at your favorite fast food chain that you cannot make at home yourself? A hamburger? Chicken strips? Salad? All things you can purchase at the grocery store and will not carry loads of fat content and calories with them. So instead of stopping at the drive-thru and buying a bag of grease and fat, head back home and throw a hamburger patty on the George Forman. Live better by blocking out the the high-fat content foods! You might think you're getting a deal because your number 8 on the food menu was only five bucks, but you're really affecting your health instead.
Will Rettig
Related Posts